Tesla Destination Charging

'Pull Up, Plug In and Relax'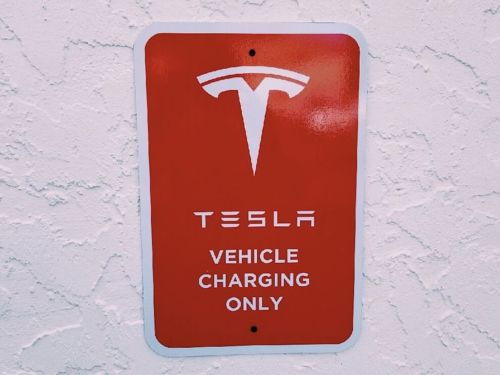 Calling all Tesla car owners! The Red Coach Inn has partnered with Tesla and has installed two charging stations at the hotel–the very first ones in Niagara Falls, NY!
Parking is free for all our hotel guests as well as charging your Tesla car. Just look out for this Tesla vehicle charging sign, pull up, charge, and enjoy your stay with us!
The hotel is right in front of the upper rapids of the Niagara River, it only takes a quick walk to get to the state park, most of the area's attractions, and falls itself. You can most definitely leave your car parked and charging while you stroll around Niagara Falls.
Never worry about not having enough juice for your car when you're in Niagara Falls. Stay at the Red Coach Inn to keep your Tesla vehicle fully charged before your next journey!